About GSM Neo FRP APK This GSM Neo FRP APK is an excellent tool to bypass FRP restrictions on Android devices. The application is simple to utilize and can be utilized across all Android devices. All you
About GSM Neo FRP APK
This GSM Neo FRP APK is an excellent tool to bypass FRP restrictions on Android devices. The application is simple to utilize and can be utilized across all Android devices. All you have to do is to download the application and connect it to your gadget and then open it. The tool will get around the FRP lock that is on your device and permit users to gain access to your device.
To use it, users have to be running an Android device as well as connected to the internet. The app will help you navigate the steps of deactivating the FRP lock of your device. After this process is completed then you'll be able to access your phone indefinitely without limitations.
It is user-friendly and doesn't require any technical skills. Overall GSM Neo FRP Apk is a fantastic tool for users who wish to get around this FRP block on Android devices.
What is GSM Neo FRP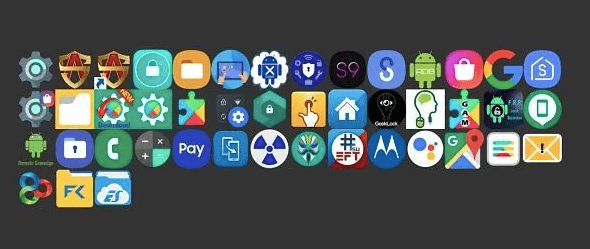 FRP is the acronym for Factory Reset Protection. It is an important security feature for Android devices. When this feature is turned on it blocks users to reset the device or then using it if they do not have the Google account details. This is the reason why GSM Neo FRP Bypass Tool is so beneficial it lets you skip that Google account verification process and access your device even in the event that you do not remember your password. It costs nothing to download or install and is user-friendly.
Supports Almost All Android Devices
GSM Neo FRP Apk is among the most recent and popular bypass applications that work with almost all Android devices. This app provides a solution to those who locked their phone because of FRP lock. It's very easy and simple to use. All you have to do is download it to your smartphone and then install it. After installing it, you can open the application and follow the straightforward instructions. That's it!
It will unlock your phone in a short time. The application is free and doesn't require the use of any rooting software or jailbreak. What do you have to lose? Download now GSM Neo FRP Apk's latest version for Android.
Supports Most Popular Mobile Phone Brands
GSM Neo FRP Appk is a fantastic application that allows Android users to unblock FRP locks from their phones. It is a huge hit and installed by millions of people. It is compatible with all the major smartphones from Samsung, LG, Huawei, and Oppo and it supports all the popular variants of Android such as Pie 9.0, Android 10, Android 11, and many more.
The app is extremely simple to use and the interface is extremely user-friendly. The app includes a tutorial that helps users to comprehend and make use of the application. It is totally cost-free and is available for download from this page.
Simple & Easy to Use
GSM Neo FRP APK is among the most simple and easy-to-use applications for Android devices. It will remove any type of security lock, pattern, or pin on the device in just a few minutes. Not only that, but it can also assist you to remove Factory Reset Protection (FRP) on your Android device. This makes it an indispensable tool for anyone looking to ensure that their device is safe and protected. The best thing about GSM NeoFRP APK is that it's completely free to use. Download it using the below link and begin immediately.
How to Use GSM Neo FRP Apk Android 11?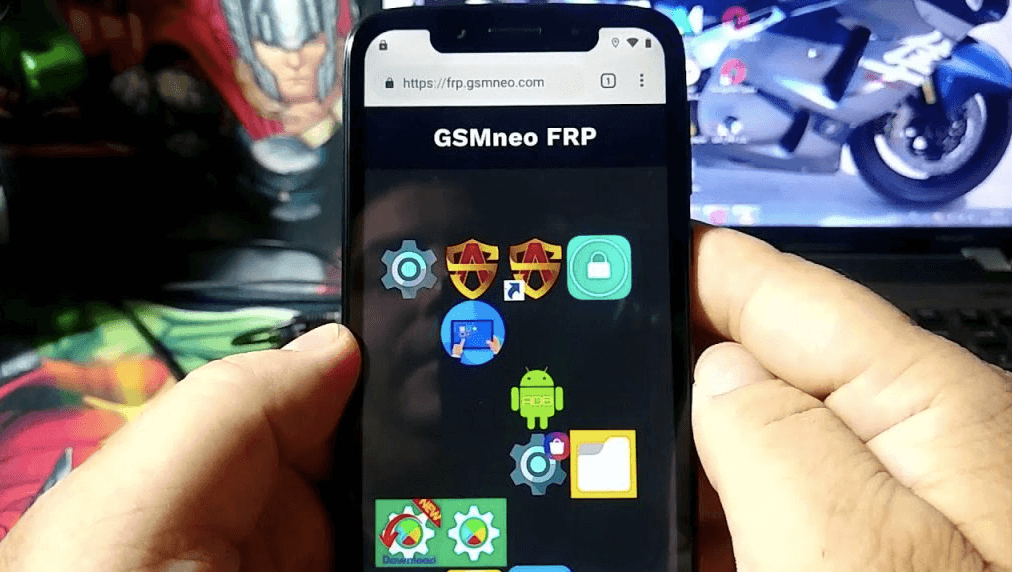 The GSM Neo FRP app must be downloaded and installed. application file by pressing the next tab, then Install and done.
Launch Login_Bypass.apk
Make sure you tap on the "3 dots" in the upper right corner.
Click the Browser Sign-In button
Sign in using any Google account
To restart your Android phone, simply hold down the power button, then click "Restart."
Follow the steps shown on the screen.
It is evident that your account is now added. This indicates the Google accounts Factory Reset Protection (FRP) was successfully removed.